Welcome to Cross Saw Mill
Where Woodworking Expertise Meets Generations of Knowledge!

Dave Cross
Nothing brings me greater joy than being surrounded by nature and my beloved saws. It's where I feel most at home, in harmony with the elements and the raw beauty of timber. Occasionally, I take the opportunity to share my wealth of know-how and experiences through articles on this site. It's my way of giving back to a community that shares my love for woodworking and respect for the craftsmanship that goes into creating with wood.
Your Stories Matter
Woodworking is not just a craft; it's a story waiting to be told. I'm always eager to hear your tales, whether they are about your own woodworking projects, your family's woodworking legacy, or the inspiration you draw from working with wood. Feel free to share your stories, ask questions, or connect with me directly through comments or emails on this site. Together, we can build a vibrant community that celebrates the timeless art of woodworking.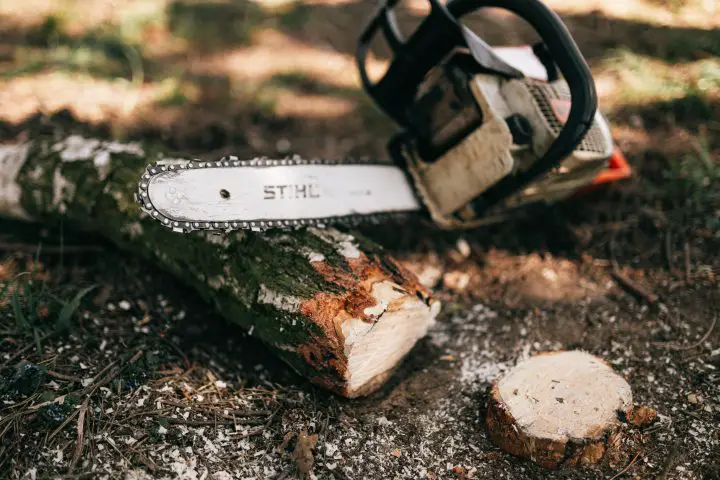 Happy Reading and Woodworking Adventures!
Thank you for visiting Cross Saw Mill. I invite you to explore the articles, insights, and knowledge shared on this site. May they inspire and inform your own woodworking journey. Whether you're a seasoned woodworker or just starting out, I hope you find valuable resources and ideas to fuel your passion for working with wood.
About the Writer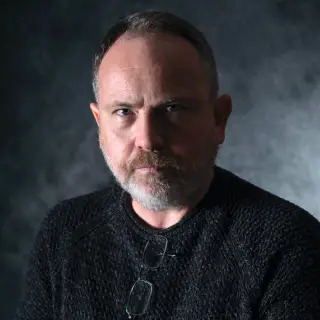 Dave Cross
Founder/Writer
Greetings! I'm Dave Cross, an engineer and operator with a deep-rooted connection to wood that spans five generations. For over 40 years, I've immersed myself in the art and science of woodworking, honing my skills and expertise. At Cross Saw Mill, I share my passion for nature and saws, providing valuable knowledge and experiences to fellow woodworking enthusiasts. This website serves as a platform for storytelling and community building, where your tales and woodworking projects are celebrated. Explore our articles and resources to fuel your woodworking journey, and may your adventures be filled with joy and satisfaction!
Get in touch
If you have any questions or just want to say hello, please don't hesitate to reach out to us.
hello@crosssawmill. com